Well...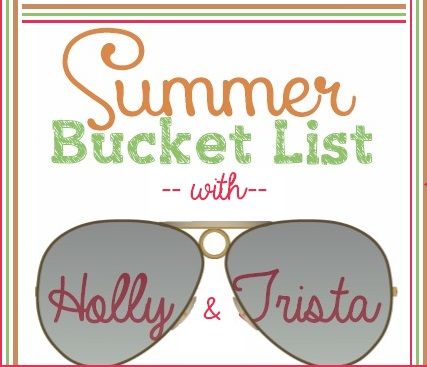 I LOVE SUMMER! I LOVE THE SUNSHINE! I LOVE THE ICE COLD BEER! I LOVE SITTING BY THE WATER! I LOVE SUMMER!
Here Goes...
1. Continue eating healthy and working out... BORING, I know!
2. Our Beta Kappa Nu Annual Girls Get-a-Way is in June and I am SO READY for a get-a-way with my Sisters!
(Let's pretend TMIMITW actually said this to me!)
3. I WILL have my first niece this Summer and Miss America plans to LOVE on her and SPOIL her EVERY.SINGLE.SECOND I can!
4. Complete one LARGE project at the house.
5. Take two Texas trips with my boys! Proud to be a TEXAN! Vegas was in the books as it is annually, but I will be an Aunt this Summer and no way will I miss the birth of my baby! I mean, my Sister's baby.
6. Sit by the water and drink, drink, drink often. What's better than that?! NOTHING!
That's all I've got for now!